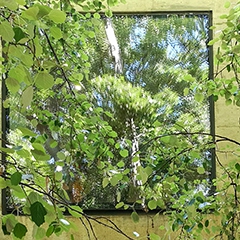 Nature
Nature is more powerful than architecture. We want buildings to embolden our contact with nature.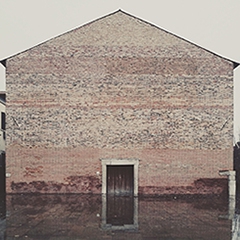 Time
Buildings last a long time. Timeless architecture reflects regional typology, materials and construction. It improves as time passes.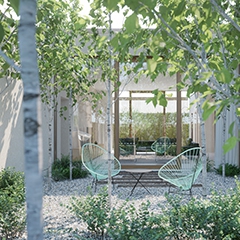 Life
Building means dwelling - caring and protecting (Heidegger). We work to create the spaces you would cherish to inhabit.